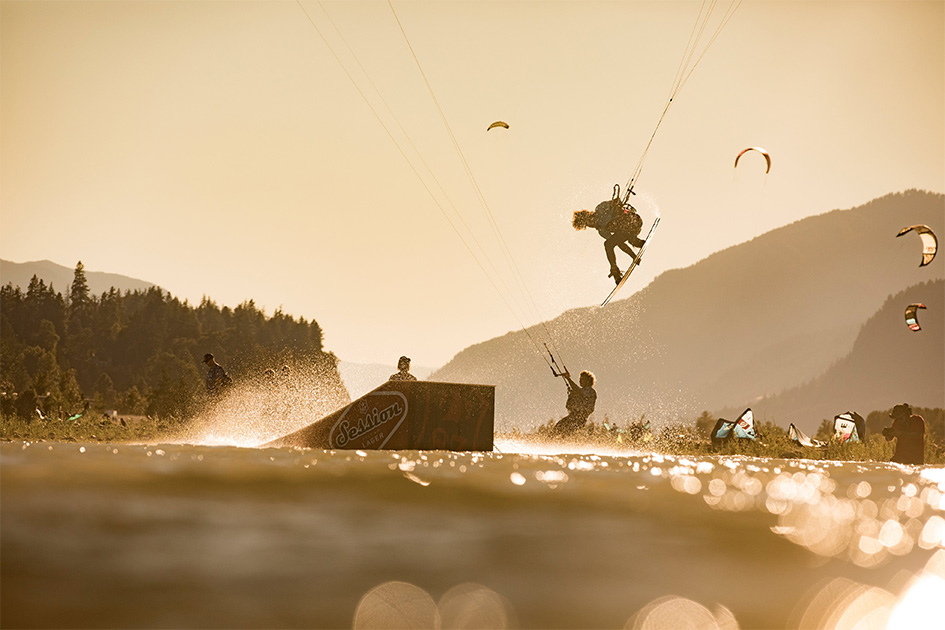 The West Coast's Premiere Kite Park Contest
Widely acclaimed throughout the action sports industry, The Hood Jam is back for it's fourth year and continues to build an incomparable reputation of progression, innovation and creativity while maintaining it's grassroots nature. Community driven and rider inspired, Hood Jam isn't afraid to do things different so you never know just what might go down. With the success and notoriety of the previous years, Hood Jam will qualify as the second stop of the 2019 world ranking tour, the Kite Park League.
Schedule is subject to change. Please check the website often closer to event time for updates.